Add multiple service intervals per component
Adding multiple service intervals per component is now possible, and will allow you to schedule more complex maintenances and receive alerts at different intervals. This is especially useful for components that require different types of services, such as mtb forks and shocks, whose performance is also closely related to timely maintenance.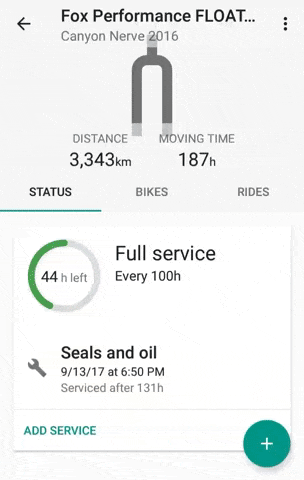 Now you can also receive maintenance notifications by number of rides, really useful for some periodic tasks like cleaning, lubing, charging batteries and so.
Additionally, when you register a service, the distance, time or rides elapsed since the previous service will be automatically calculated so you can get better insights about your services history.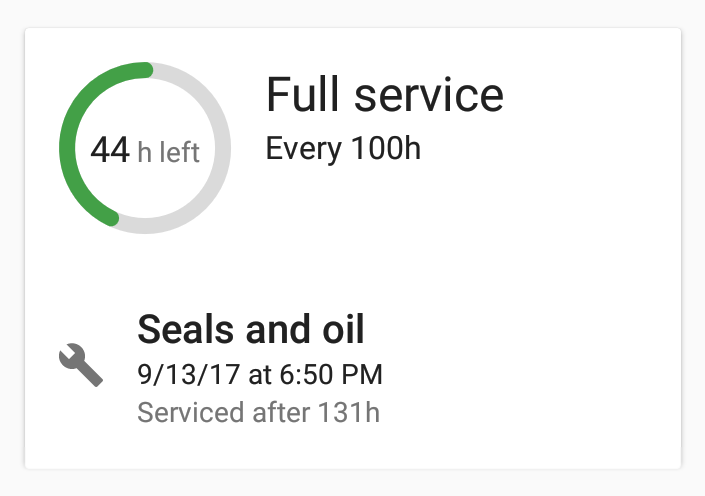 If you want to learn more about how to receive different types of alerts for your component's maintenance, click on the previous link to go to our updated and improved docs.
Already available for download